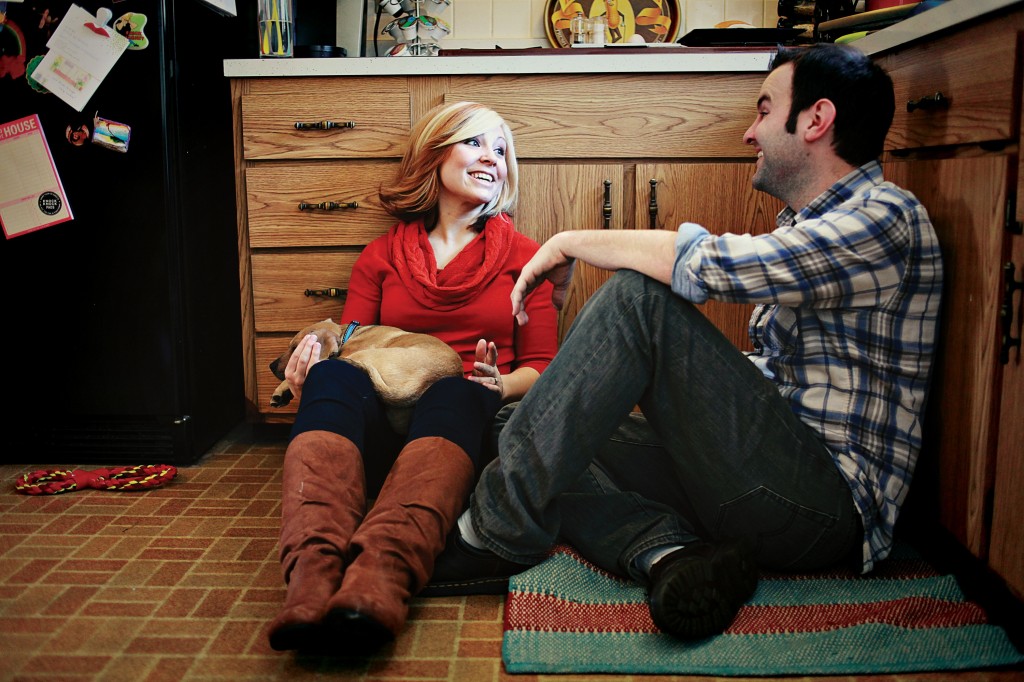 I'm Kristen Good, a life transition & big decision coach, exuberator of positivity, and cheerleader for making choices that are true to you!
I help people who are stuck at the fork in the road find the courage to follow their arrow. The one that points in the direction that is best for them. I help them through the "sticky middle" so they can keep moving forward and live the life they always wanted.
Are you ready to make your choice, to listen to your inner arrow, to figure out how to move forward? Then let's work together to take you from torn to true, stuck to standing; helpless to happy.
This is what unstuck looks like!